Reusable Blanket Covers
Your best bet
[search-form]
Enerpro Insulation strives to offer cost effective and technically advanced and innovative solutions to meet industry needs. As a Master Service Contractor we can offer the best prices for supply and installation. Enerpro provides the best reusable blanket covers on the market and the best professional installation.
Enerpro Thermal Insulated Blankets
We offer the best price for supply and installation for all our thermal insulated reusable blanket covers. Our service includes providing experienced technicians to conduct a field assessment of your requirements and offer either a base price or an individual per blanket price for your specific requirements.
Equipment Protection
Freeze protection solutions are built using the insulating properties of our reusable blanket covers over the trace heating systems. We partner with various providers to offer the best heating options. Meeting the customer's specifications and industry standards we offer a custom solution to your heating and cooling needs.
Extreme conditions can be very damaging to equipment, machinery, oil and gas cooling and heating systems. Our insulated reusable blanket covers reduce the damage, maintain optimum temperate ranges to maximize efficiency and allow easy access to areas that require regular maintenance.
Costs Saving
Enerpro's reusable insulated blanket covers offer solutions that are applicable to our clients' needs and we design insulated blankets to fit tightly to the applications allowing the maximum heat containment. Heat containment is typically used on equipment operating between 100 to 300 degrees F. Without a cover or with the wrong sized cover heat loss is costly and effects the productivity of all systems. In addition heated systems are hazardous for anyone working around the equipment or system, insulated blankets and covers reduce the risk and allow for operations to run smoothly.
Enerpro is always looking for efficient and economical solutions to meet your needs. We will ensure participation in any blanket documentation or record keeping systems that record the blanket location and placement procedures and policies. If one does not exist we can create a custom program to meet your needs. In addition we can also refurbish and alter existing blankets for re use to save cost.
Enerpro Offers The Best
Enerpro Insulation has been offering Thermal Insulation blankets and covers and is an industry leader in supplying and cost effectively installing high temperature flexible, removable, reusable insulated blankets and covers. These Thermal solutions are used for Standard Valves, Ball and Check Valve combinations, Flange Gate Valves, Standard Check Valves, Flanged PSV, Instrumentation Covers, Heat Exchange Covers, Engine Covers, Exhaust Systems, Turbine Covers and are specifically made to the clients' requirements and specifications.
Call us today for a free estimate or quote: 1-888-675-2166
Enerpro Insulation… because we care!
Price…Quality…Service…Safety….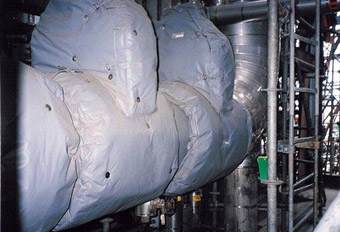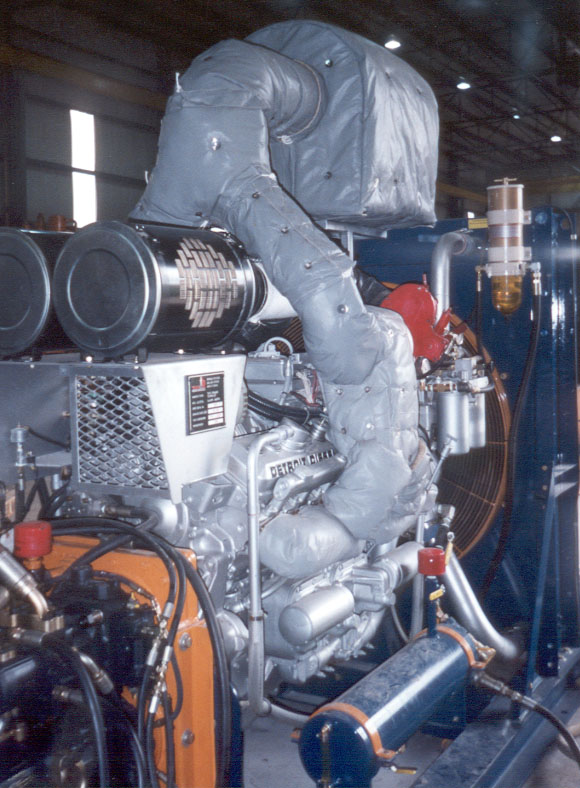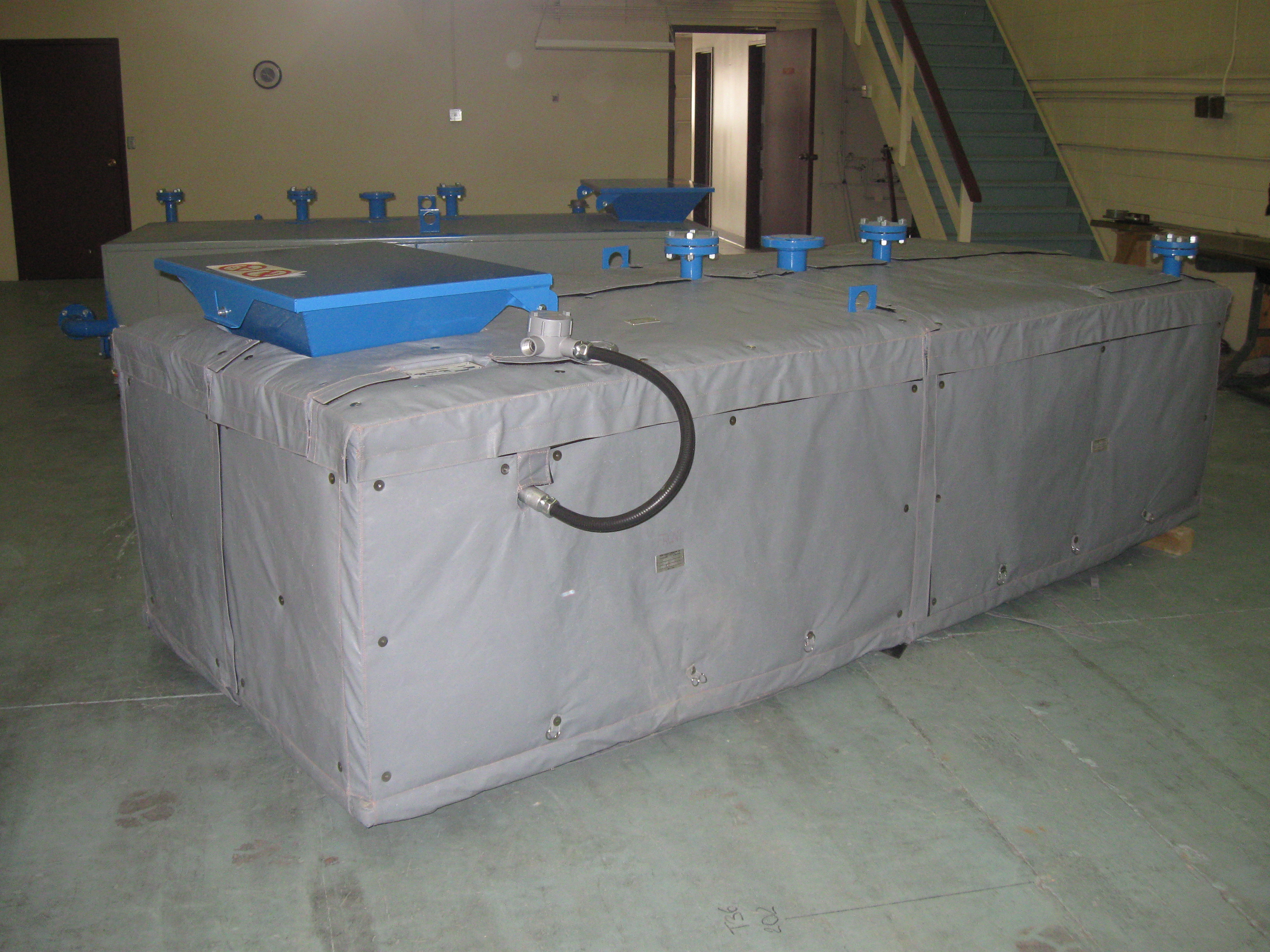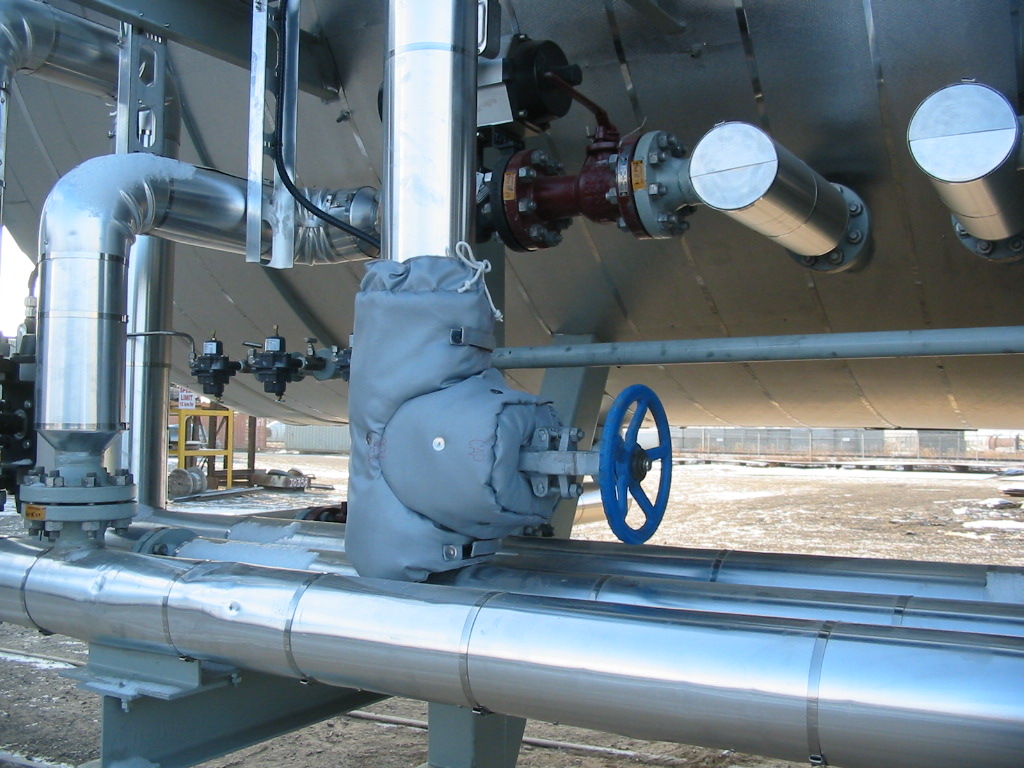 Let us help you with all your equipment insulation needs