[email protected]
[email protected]
Edmonton, Alberta
24511 34 St. NW
Edmonton, Alberta
T5Y 6B4 Canada
1.866.478.4959 Toll Free
1.780.478.4959 phone
1.780.435.1359 fax
North

– Athabasca, Alberta

4917-51 Street
Athabasca, Alberta
T9S 1E7, Canada

1.888.675.2166 Toll Free
1.780.675.2166 phone
1.780.675.3340 fax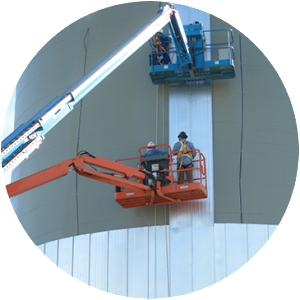 Thermal Tank Panel Systems
Saving Money, Time and Reduce Operating Costs
Enerpro is an experienced manufacturer and installer of interlocking thermal tank panel systems that are cost effective, have a great thermal insulation rating, are highly efficient, and have long life. Enerpro insulation has installed this system in the oilfield, mining, chemical and industries with the need to reduce costs and improve efficiency.
Contact Us to learn more.
Benefits of Insulated Tank Panels
Are Cost Effective
Quick to Install
Require NO Scaffolding
Maintenance Free
Structurally Superior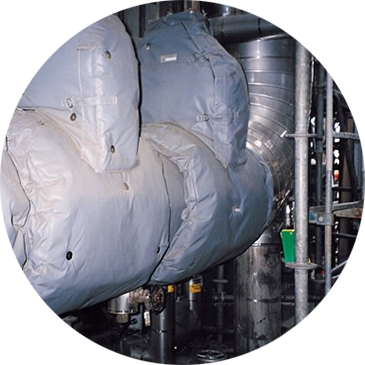 Thermal Insulated Blankets.
Removable and Reusable.
We can offer the best price for supply and installation for the thermal insulated blankets and covers. Our service includes providing experienced technicians to conduct a field assessment of your requirements and offer either a base price or an individual per blanket price for your specific requirements.
Contact Us to learn more.
Removable Insulated Blankets
Are Cost Effective
Removable & Reusable
Great Equipment Protection
High Temperature Flexibility
Custom Built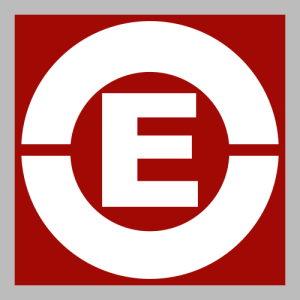 Equipment Insulation We ARE insulation experts.
We draw from our expertise and industry experience to provide you with the necessary requirements to protect equipment and pipes from heat loss and to increase efficiencies of mechanical systems which will also preserve the quality of the product these systems are transporting.
Contact Us to learn more.
Industrial Equipment Insulation
Thermal and Acoustic Insulation
Decrease Heat Loss
Can Save Energy
Life-Long Quality
Built to Specifications