Insulation Installation
We can insulate anything.
[search-form]
Enerpro Insulation strives to offer technically advanced and innovative solutions to meet industry needs. As a Master Service Contractor we can insulate anything you have. We have completed some very complex projects and have the experience to insulate your pipes, vessels, tanks, and anything else you can think of. Call our experienced technicians to conduct an assessment of your requirements.
Installation is what we do
Enerpro Insulation Ltd. has extensive experience in insulating equipment and pipe. We can provide our clients with the resources, knowledge and expertise to reduce the expenses of constantly replacing equipment and pipe by protecting the life cycle of the equipment and pipe. This process of insulating mechanical equipment and piping will also protect the product the equipment or pipe is transporting. Whether the transport material is water, gas, oil, other petrochemical liquids or fluid where temperature of the material being transported or stored is impacted by temperatures or environments, it pays to consider insulation as a cost effective means of protection and efficiencies.
We draw from our expertise and industry experience to provide you with the necessary requirements to protect equipment and pipes from heat loss and to increase efficiencies of mechanical systems which will also preserve the quality of the product these systems are transporting.
We provide thermal and acoustic insulation that will fit your requirements and can save energy, increase safety through personal protection, save costs through increased process control, reduce noise and reduce the amount of greenhouse gases.
Thermal and acoustic insulation applications include Micro Therm Insulation, fiberglass, calcium Silicate, polyiso or urethane , mineral wool and foam-glass insulations. The insulation can them be protected with aluminum jacketing and banned into place to provide life- long quality of our installation of any equipment of piping systems.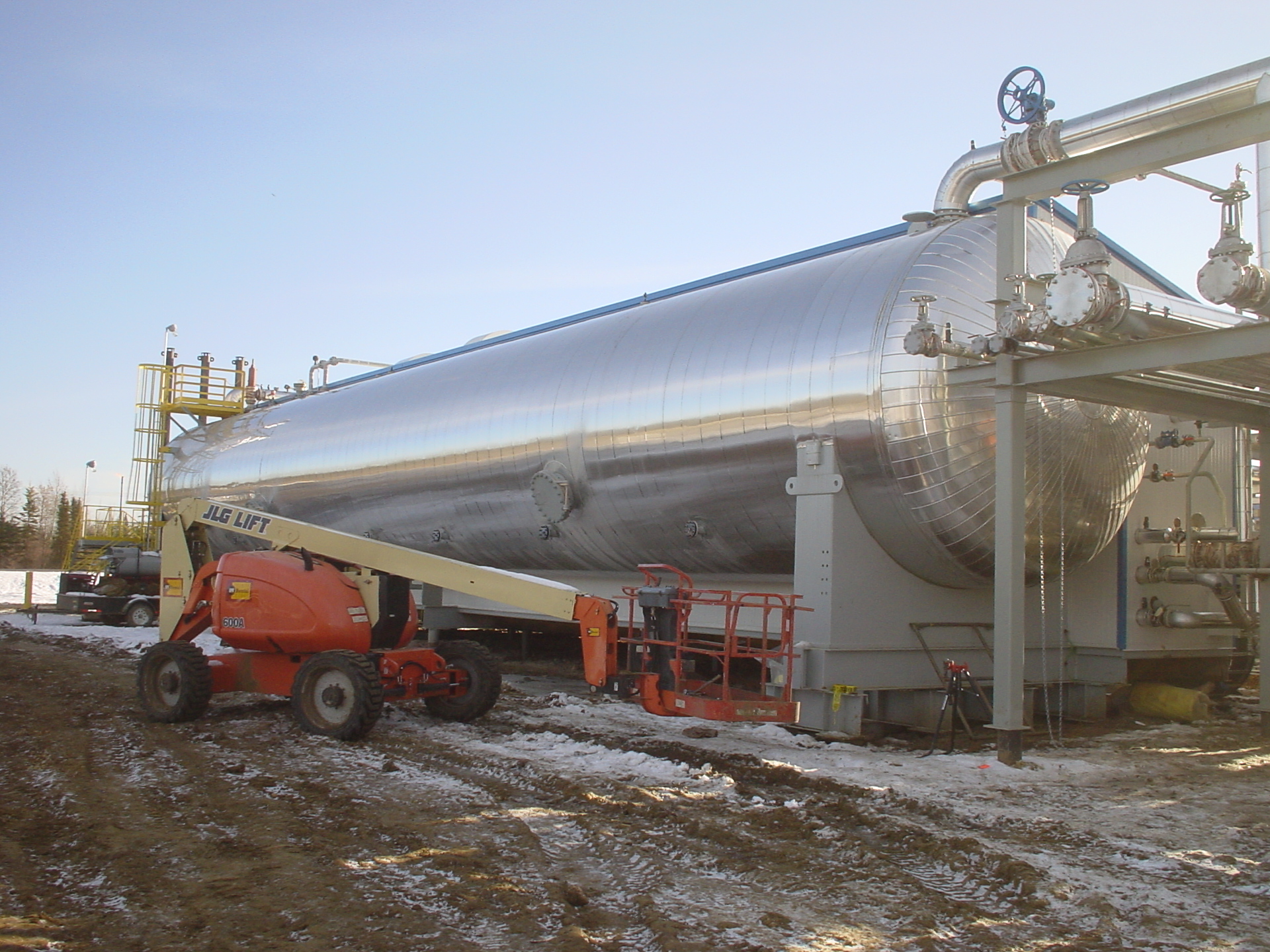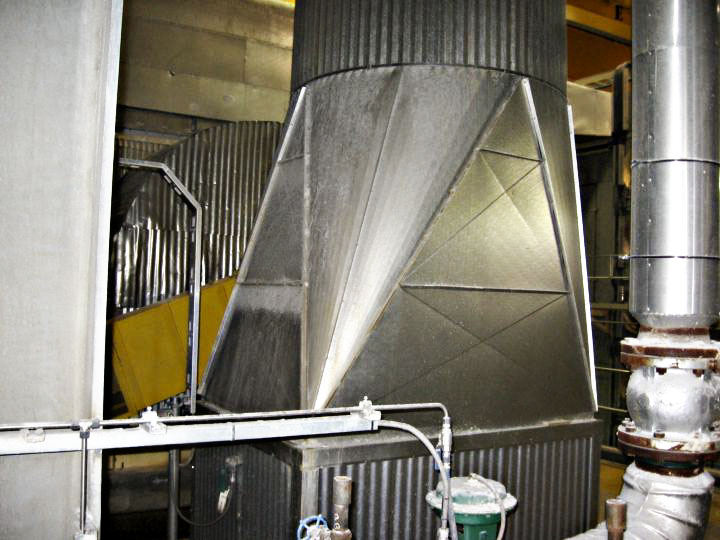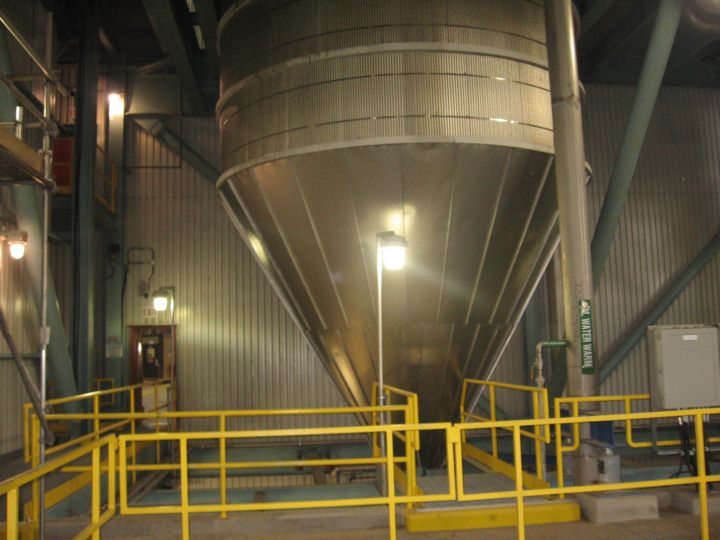 Let us help you with all your insulation needs