Glycol Heat Tracing
The Right Choice
[search-form]
Enerpro Insulation Ltd can assist you with making the right choices on the purchase and installation of Glycol Heat Tracing Systems. As an independent Insulation company we have the expertise and commitment to you, our client, not the manufacture of Glycol Heat Tracing systems. We will assist you with the right choice for the right application and install the system that is right for you.
Glycol Heat tracing Systems and installation that meets your needs.
Glycol Heat Tracing systems use a close looped circulation system to transfer heat to piping and equipment that is placed under insulation. The glycol system utilizes a stainless steel tube that lines the pipe or equipment to protect from freeze protection or temperature loss in extreme weather conditions. With the right Glycol application and the best use of thermal insulation and aluminum jacketing we can save you money and compensate for heat losses and protect your investments.
Our experienced technicians will install the specially designed application that will meet or exceed your needs.
Contact us today for a free estimate or get an online quote on your
Heat Tracing applications for
Separators
Single well batteries
Multi well pads and facilities
Pump Jacks
Fuel Gas Supply
Production tanks and vessels
Loading facilities and product piping transport systems
Compressor start ups
Storage Tanks
Enerpro Insulation…..because we care ! Price…Quality…Service…Safety….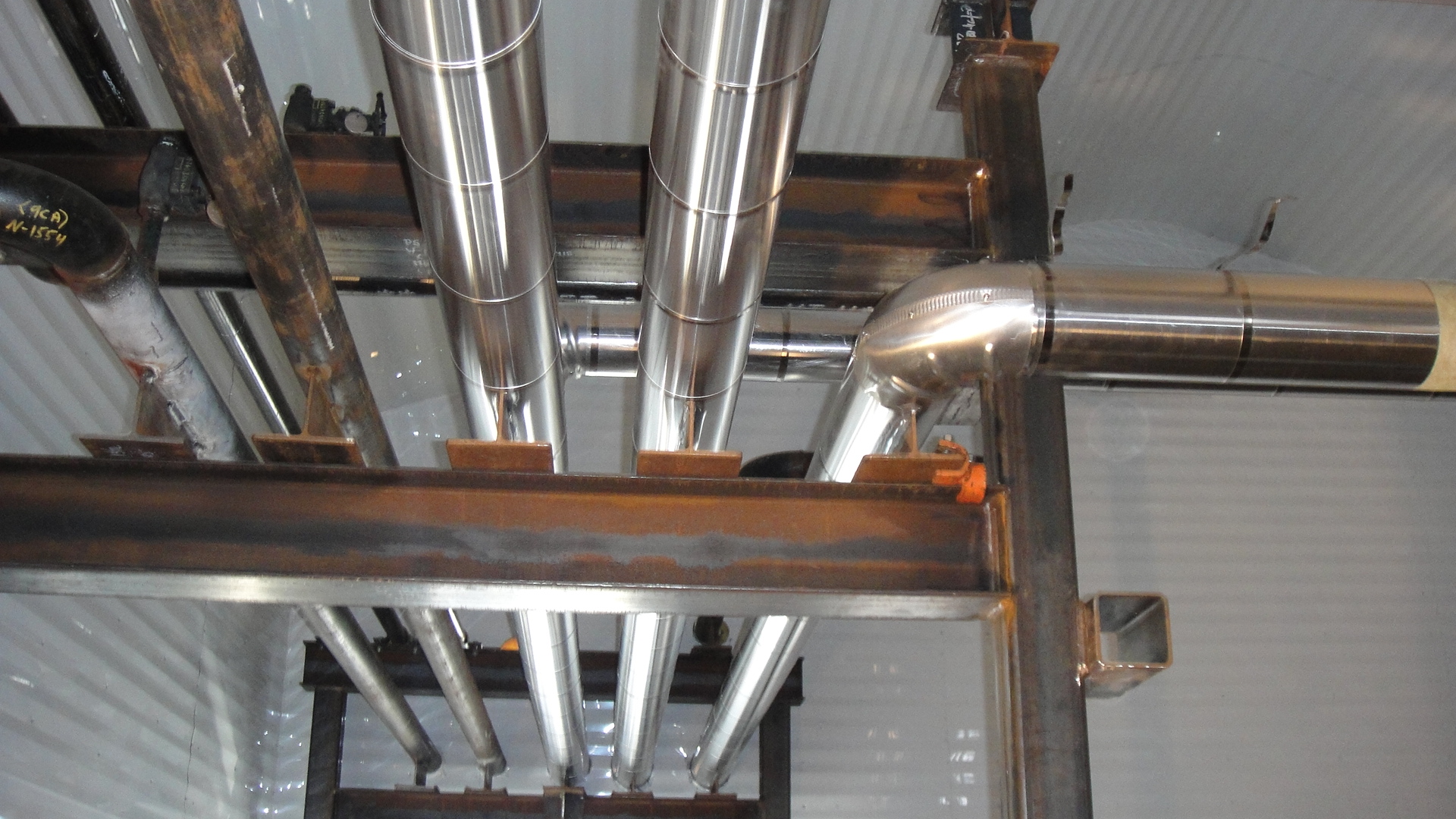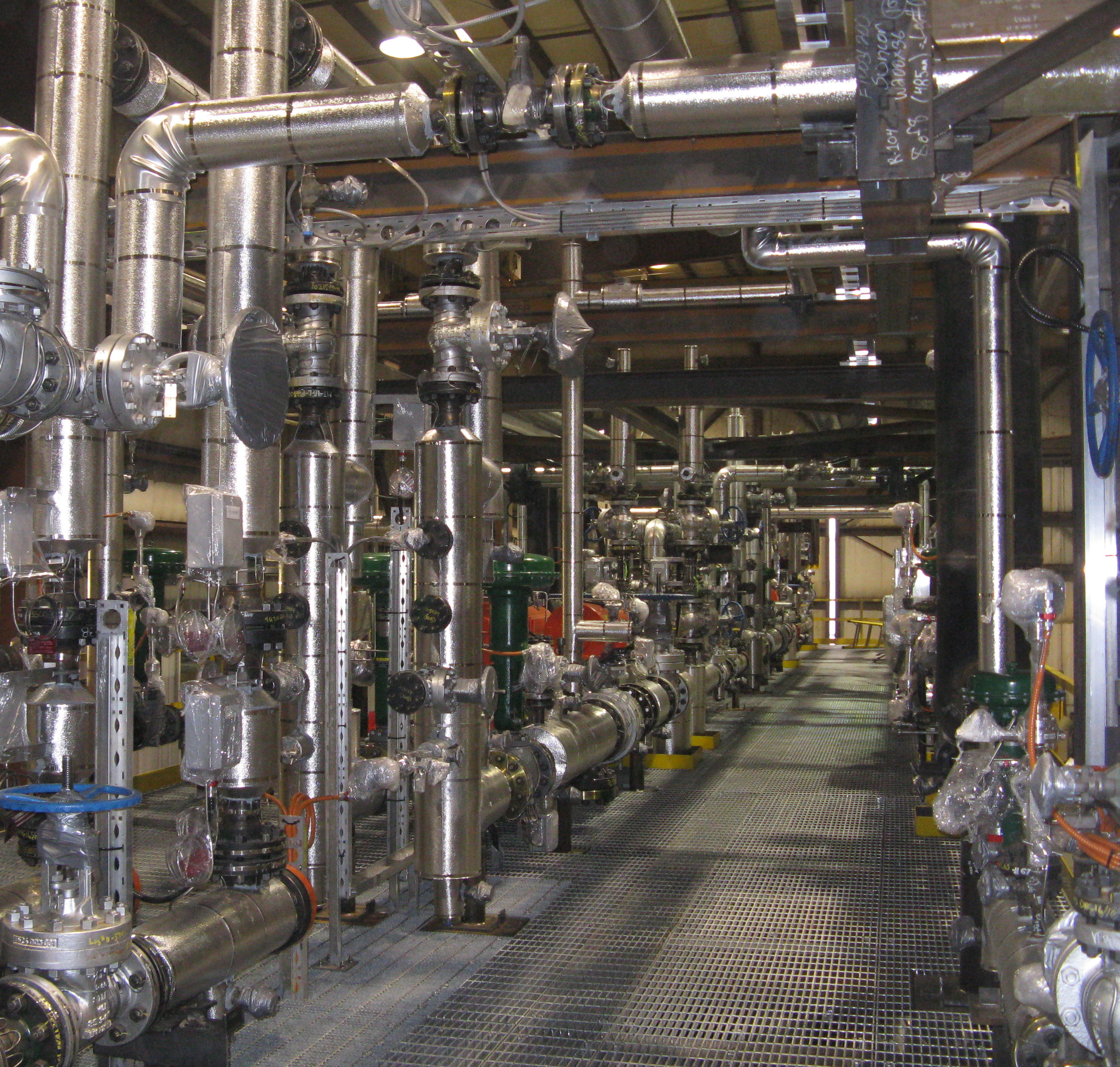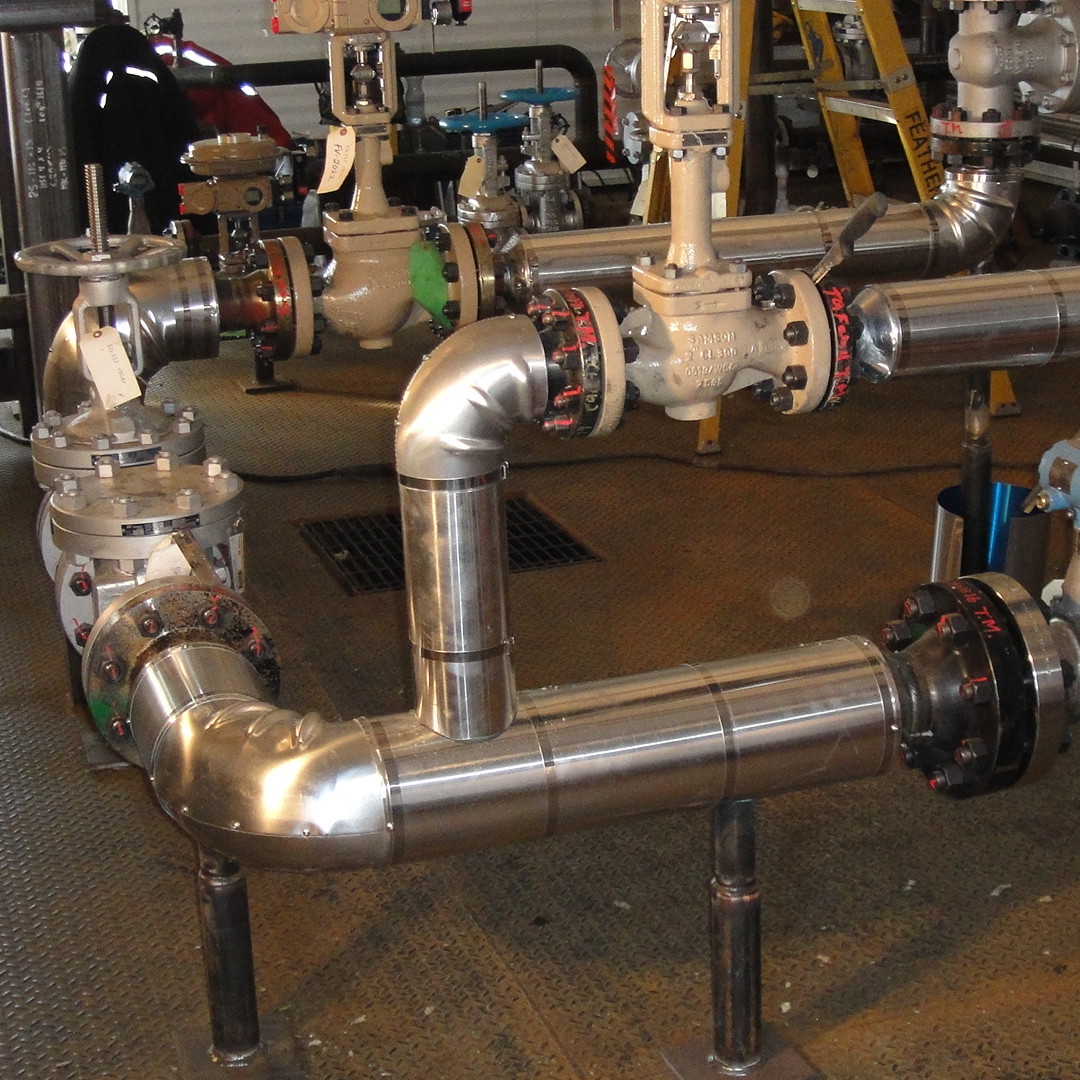 Let us help you with all your insulation needs