Enerpro Insulation Ltd. offers cost effective and technically advanced equipment insulation that meet industry needs.
Located in Alberta, Canada and owner operated with extensive experience and knowledge.
Who we are.
Service, quality of work and safety are necessary components to the success of our company. As a leading insulation company we are committed to the following principles:
Maintaining effective communications with our customers in order to be aware of their needs and expectations.
Providing knowledgeable consultations on project requirements.
Offering competitive prices while providing quality workmanship.
Using the most recent technologies and innovative products in order to remain competitive and provide customers with the best service.
Frequent communication between management and employees to ensure timely and efficient completion of projects.
Employing certified journeyman and strongly supporting apprenticeship programs.
Maintaining a successful health, safety and environmental program, where all our employees are fully trained and certified in safety procedures.
Enerpro Insulation Ltd. can meet all your thermal insulation requirements with consistent commitment to quality, service and safety. We look forward to working with you and we can assure you of our very best care and attention at all times.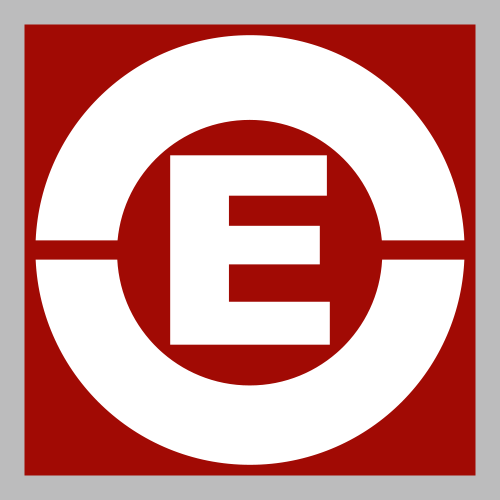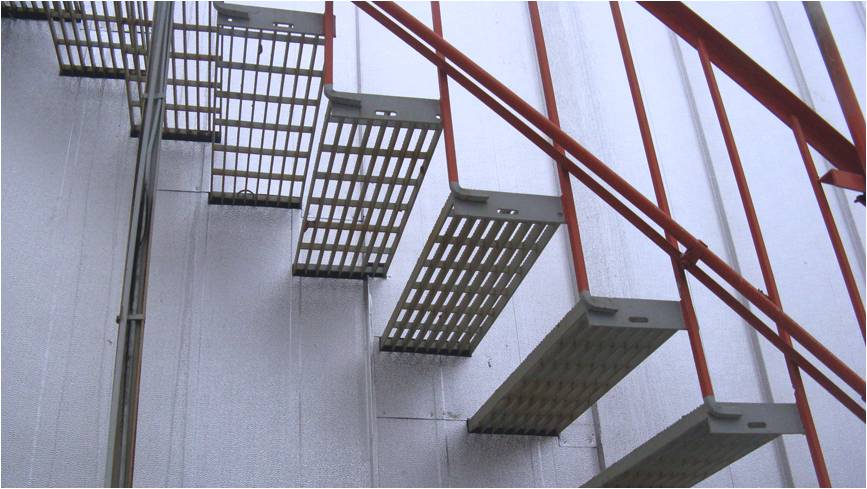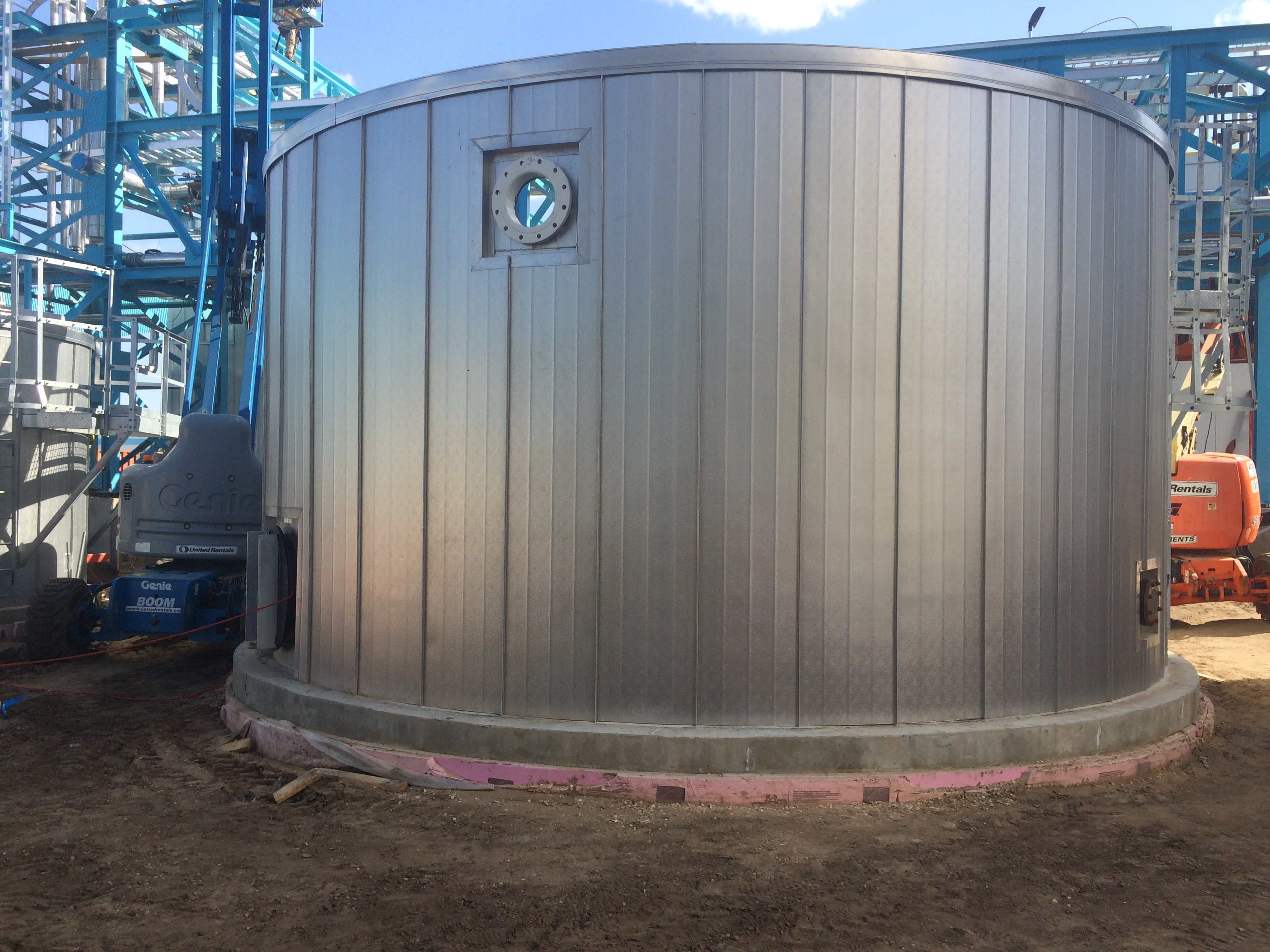 Let us help you with all your insulation needs